INCREASE STRENGTH. RELIEVE PAIN. IMPROVE FUNCTION.
Providing women with specialist knowledge in exercise, functional movement patterns, strength training and rehabilitation. Inspiring women to be strong and painfree through every stage of pregnancy and beyond.
How can training with Baby&I help you?
FULL BODY STRENGTH AND MOBILITY
CORE STRENGTH AND FUNCTION
SYMPTOMS OF PELVIC ORGAN PROLAPSE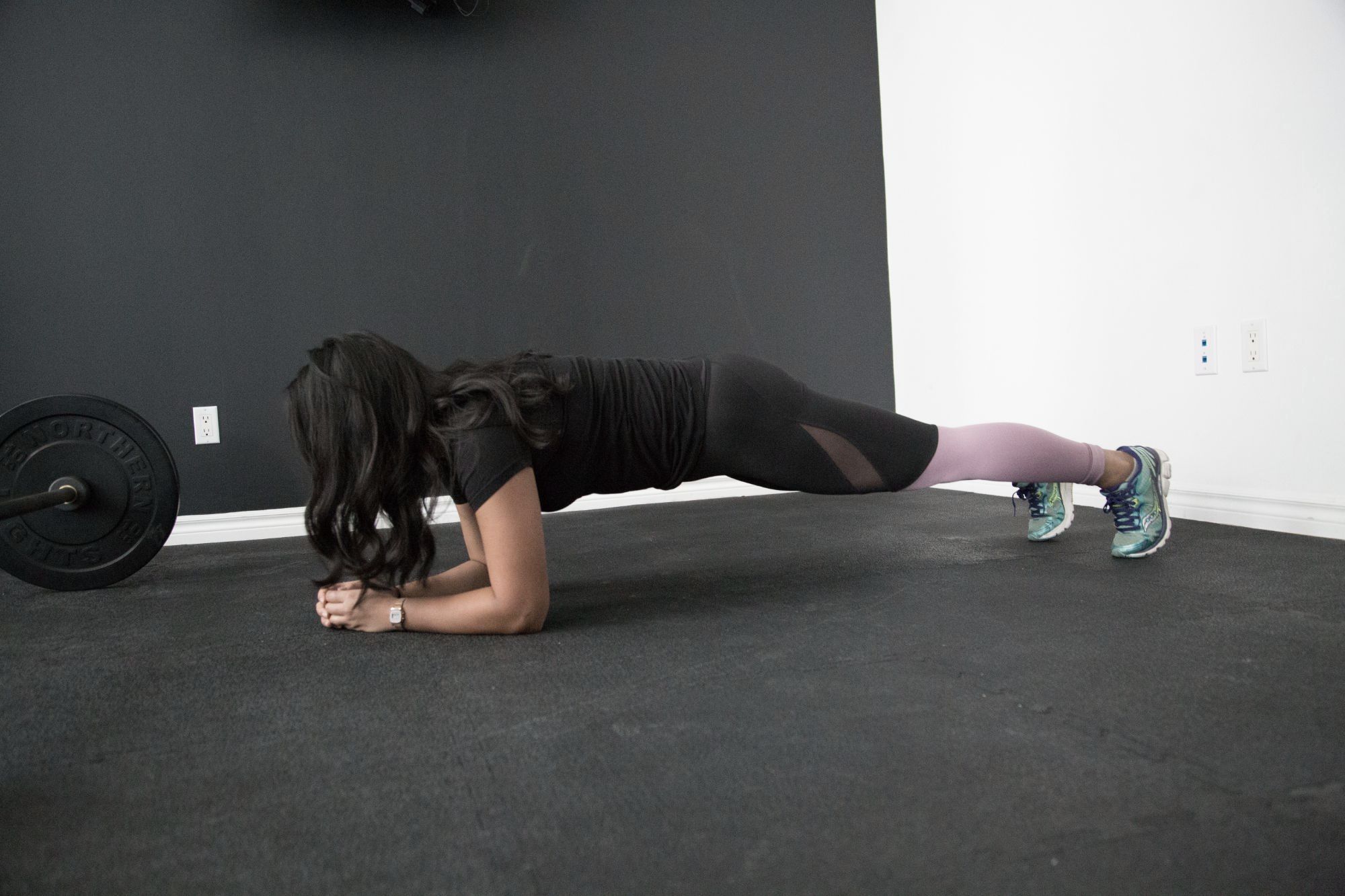 Personalised training designed with your goals in mind. I can give you the tools and knowledge to train on your own or I can be with you every step of the way. Online and face to face options available.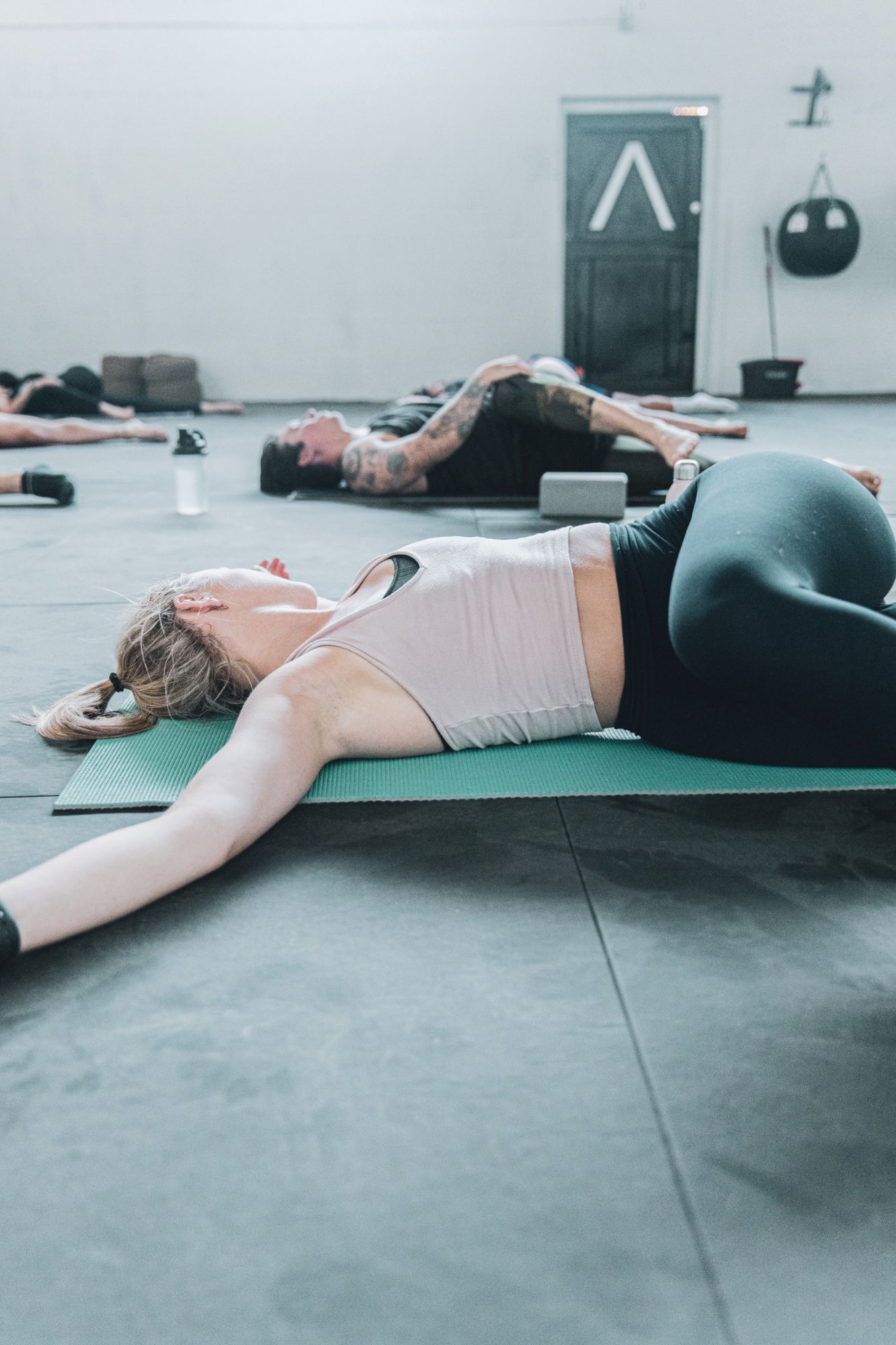 Restore+GO! Group Training
Baby&I offers a postnatal group buggy exercise session that focuses on restoring posture and alignment, restoring muscular function and restoring strength.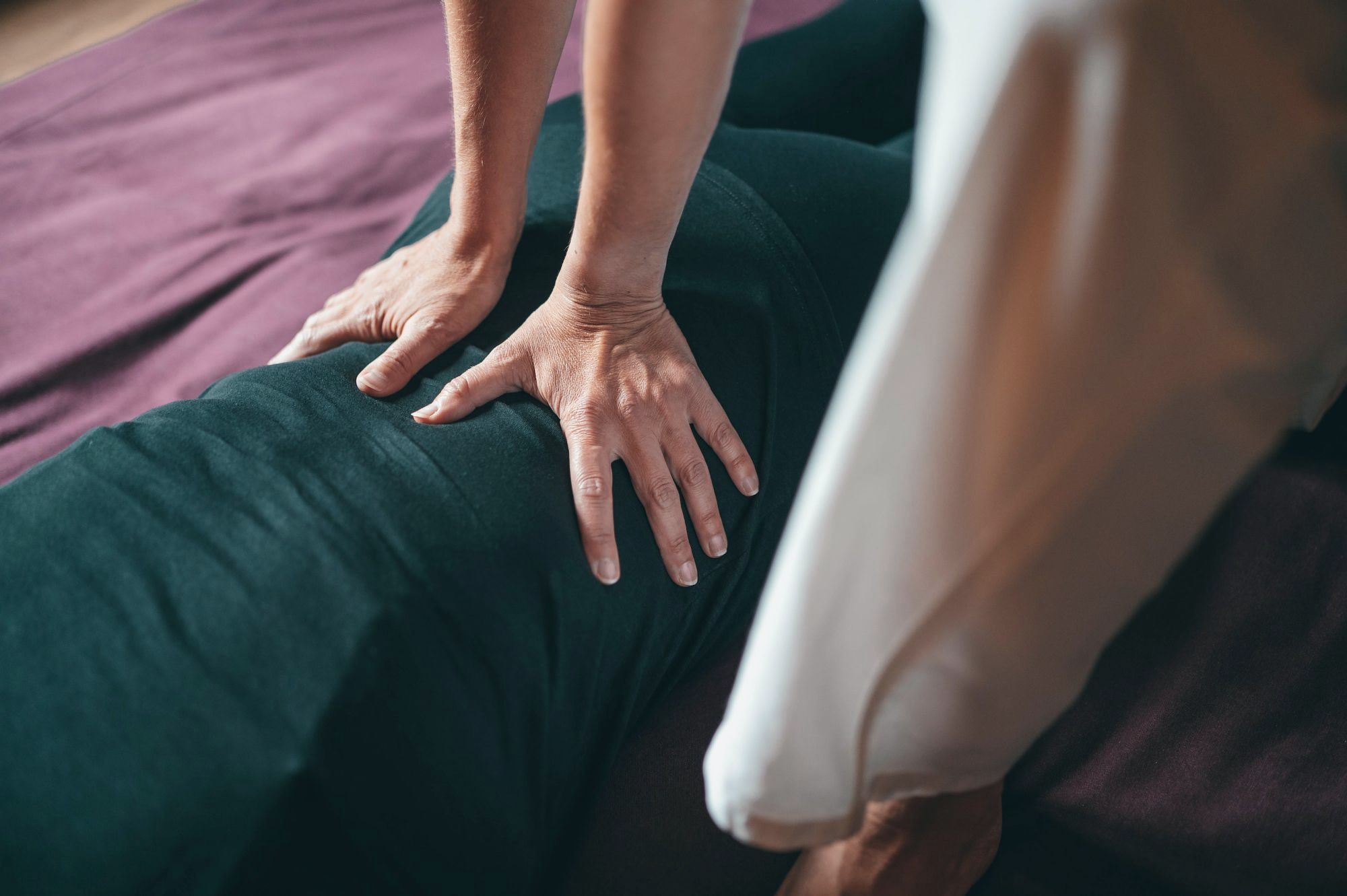 Specialised massage therapy for mums and mums to be. Manual therapy can be provided as a standalone treatment or used to compliment your exercise training.
"Niamh put together a programme for me and took me through it step by step - the movements were really specific and focused. It was tailored exactly to what my issues where and I felt confident afterwards that I could do the programme by myself knowing we would review it together in a couple weeks.
It's time to look after you...
"Baby&I is transforming exercise training for mums to be. During my first consultation with Niamh it was clear that not only did she have a huge amount of knowledge and experience she was also able to assess me perfectly over a video call. We talked about what was important to me and we set goals together that were realistic and achieveable. I started to notice an improvement in my pain and mobility within two weeks which was such a relief"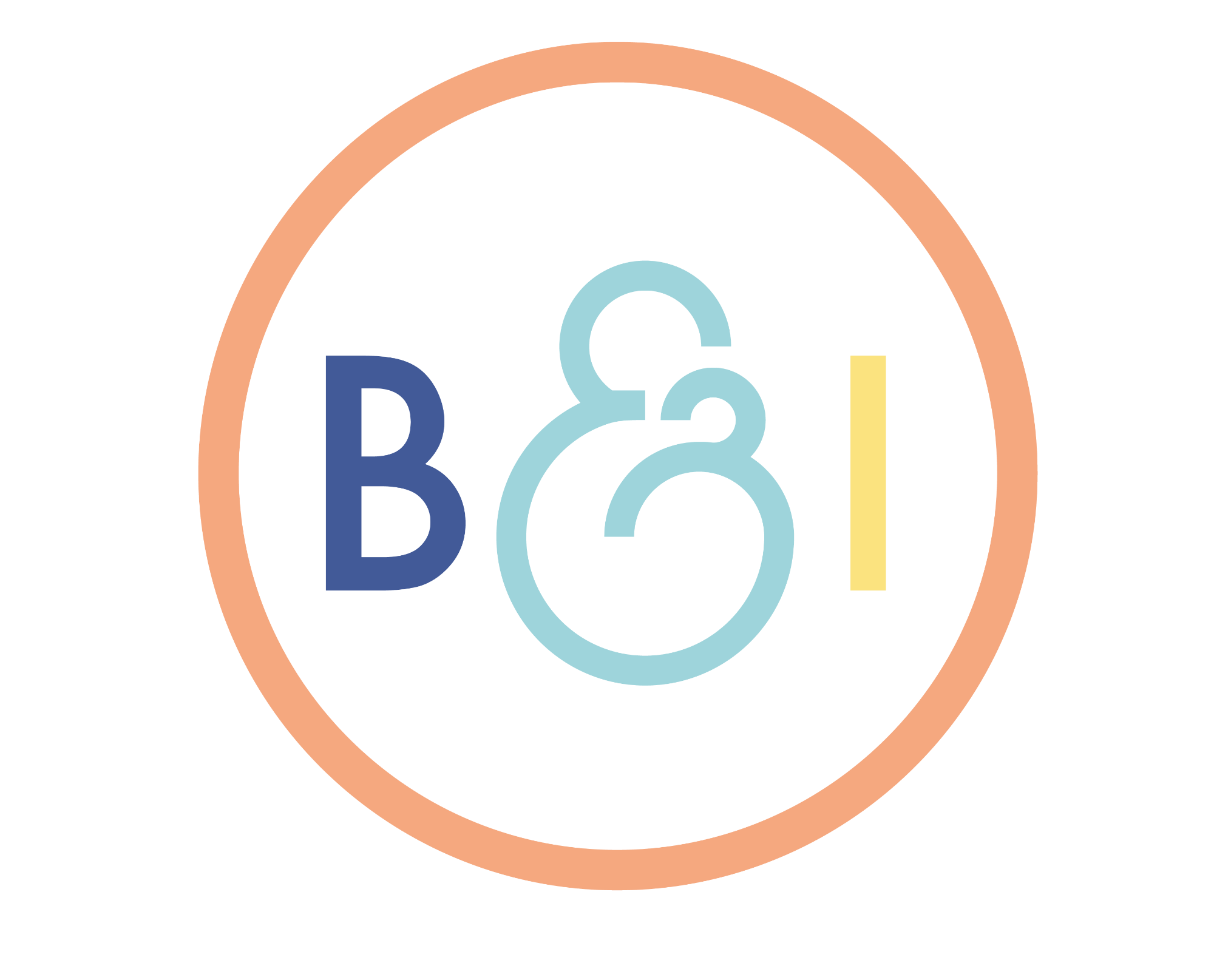 "From day one working with Niamh I have felt stronger and more like my pre-pregnancy body. Her programme progressed me at a rate that i felt challenged but also that my body felt ready. Niamh is a natural teacher, a great motivator and a great listener"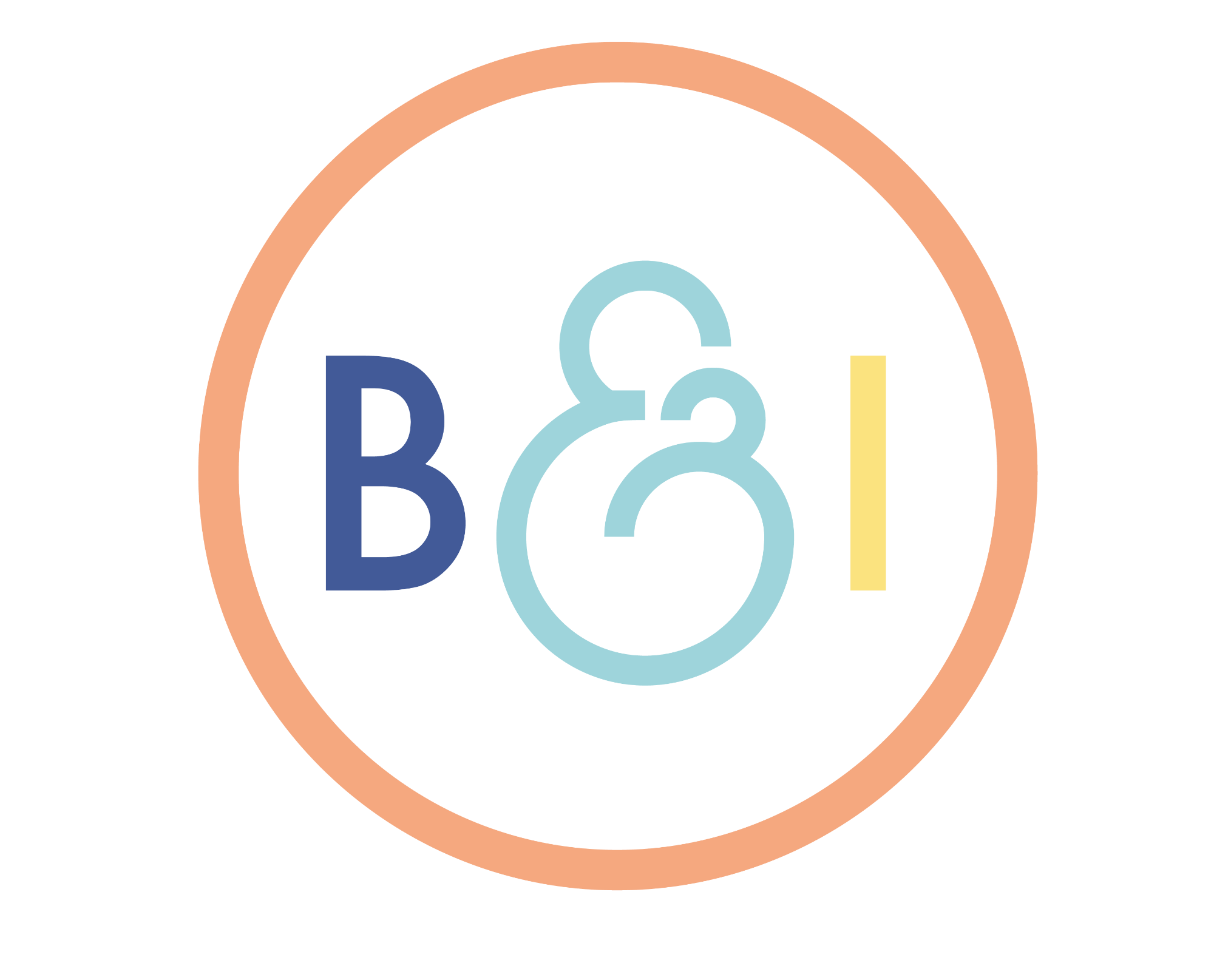 Training and educating mum and mums to be ....
Strength and mobility is built on good solid foundations. Baby&I builds training programmes based around 3 important fundamentals:
1) Correct breathing patterns
2) Correct pelvic floor function
3) Correct core engagement
Pregnancy is a moment in time but that moment in time can disrupt all three of these fundamentals. Maintaining function in these key areas during pregnancy or regaining them post pregnancy will set you up for progressing your strength, mobility and function.
Move well .... feel well.