"I want to bridge the gaps between pregnancy, birth and returning to exercise"
I am a mum of one and passionate about women feeling strong and confident during both pregnany and the postnatal period (i.e. forever!!). I am a Sport and Exercise Scientist and a Pre and Postnatal Exercise Specialist.
For the last 13 years I have worked with young, inspiring and talented adolescent dancers at the Centre for Advanced Training (TrinityLaban, London), rehabilitating and prescribing exercise programmes to improve dance technique, strengthen the musculoskeletal system and alleviate pain. I am passionate and fascinated by how the body works, how dysfunction can cause significant pain and how the right training and exercise prescription can make it better!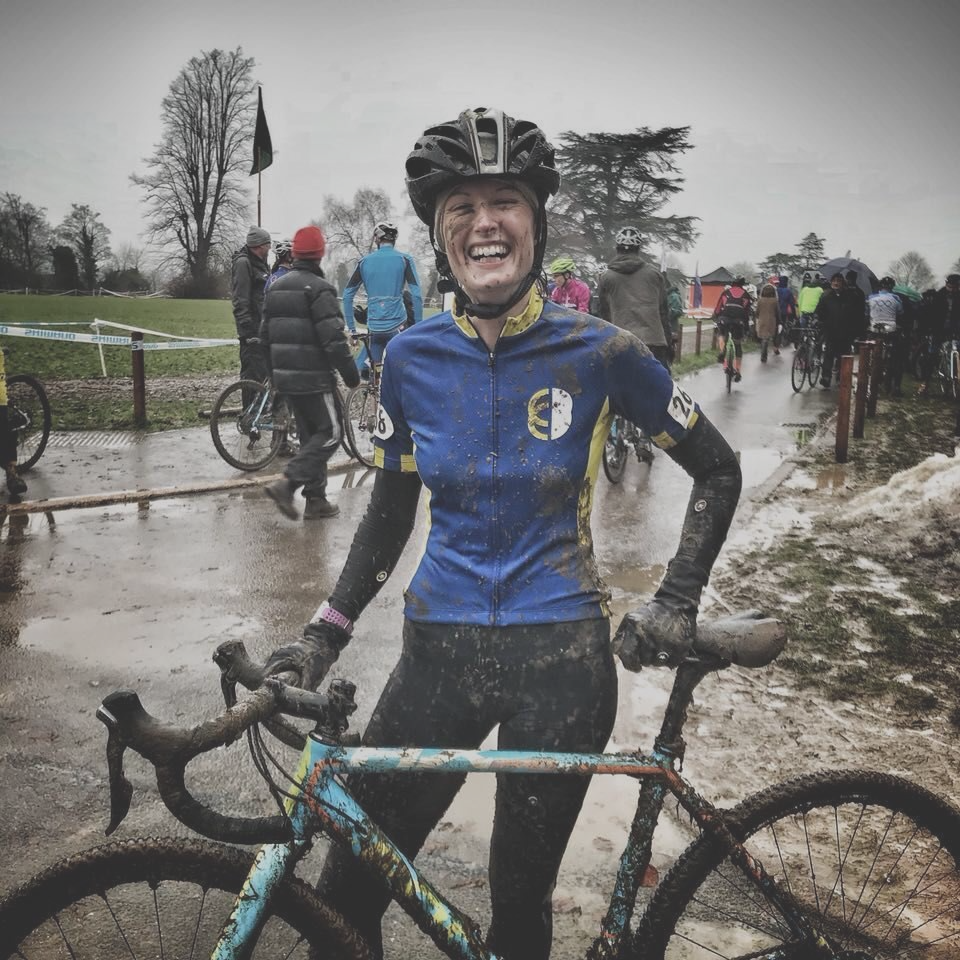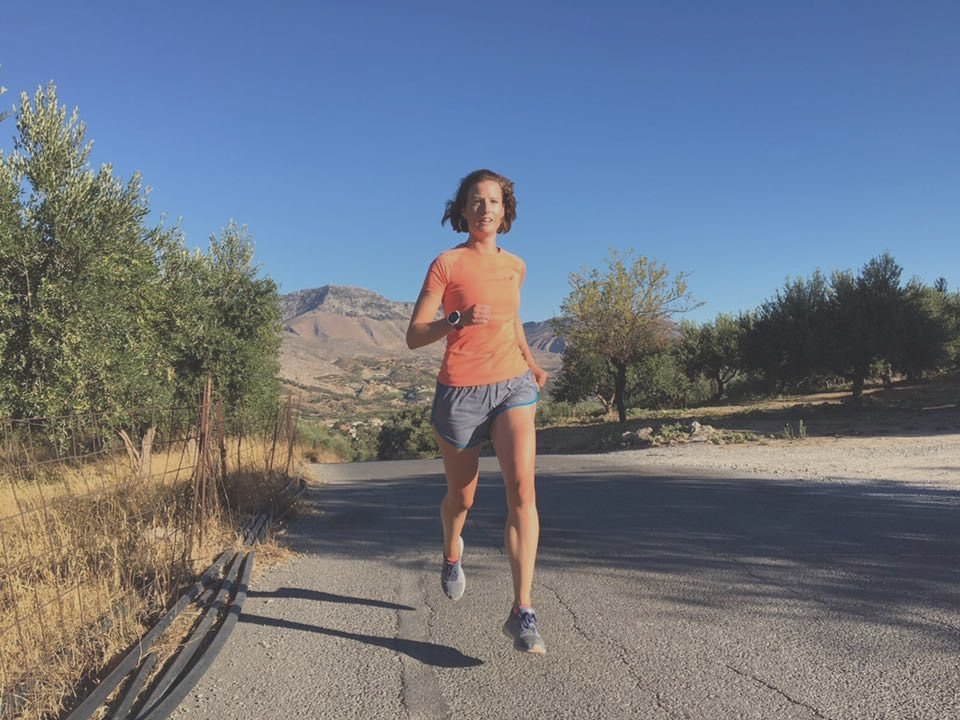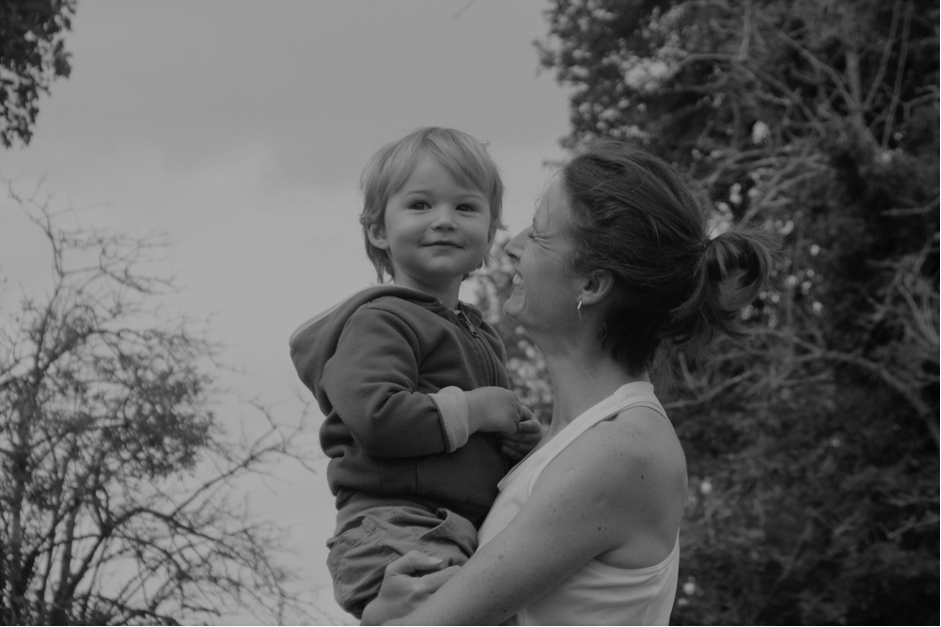 Why pre and postnatal women?
As with most things it starts with a need and a personal journey. Pre-pregnancy I considered myself a pretty decent amateur athlete competing in running and cycling events. Post pregnancy, I was ready to regain fitness and reintegrate into sports as soon as possible!
Skip forward to two years of chronic back pain caused by a prolapsed disc I now fully understand, respect and appreciate the undeniable changes that occur during pregnancy and the postnatal period. Whilst completing a course in pre and postnatal corrective exercise prescription I not only learned how to help other women, my learning contributed to my own personal and successful rehabilitation journey.
BSc Sport Science and Health
MSc Dance Science
PhD Clinical Exercise Physiology
Level 4 Diploma Sports Massage
Prenatal massage certificate
Pre and Postnatal Corrective Exercise Specialist (Core Exercise Solutions, Dr Sarah Duvall)